Welcome to flo-music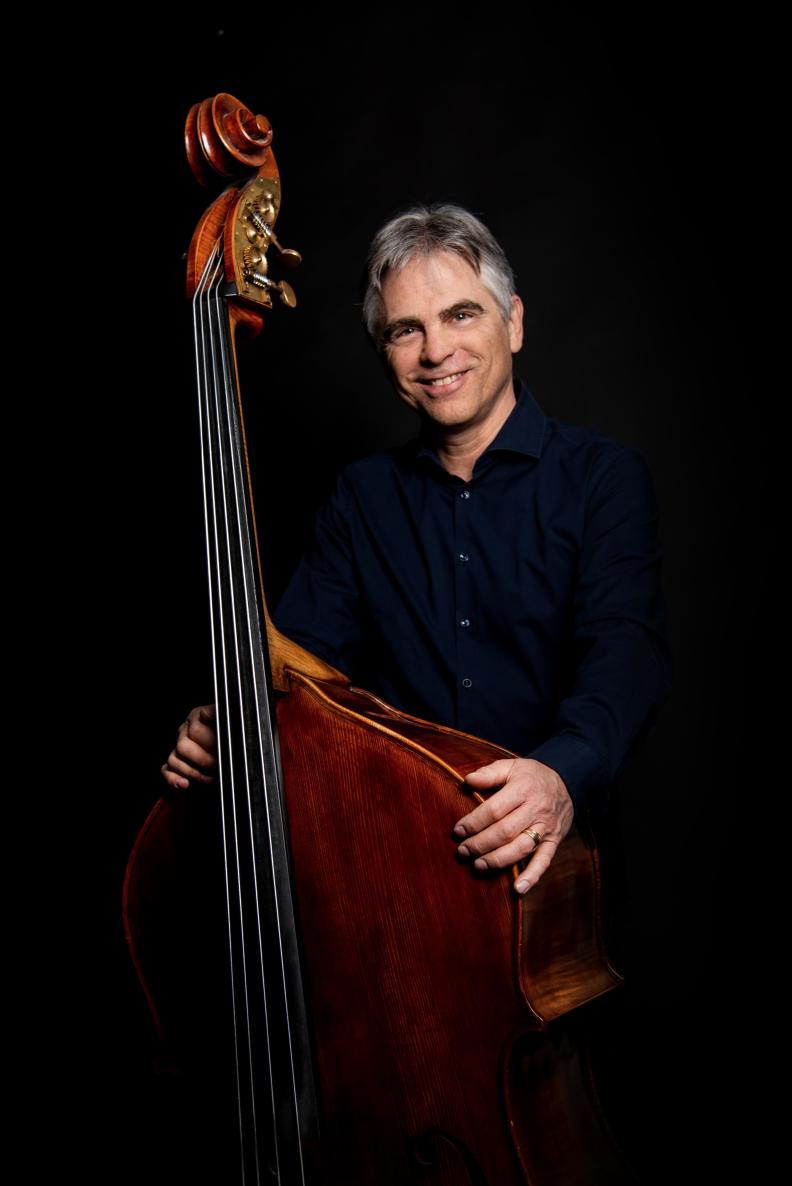 flo-music gives an overview of the work of the Freiburg bassist Florian Döling, who, in addition to his work as a bass player, also has an extensive vita as composer, lyricist, arranger, teacher, conductor and producer.
Ab sofort erhältlich: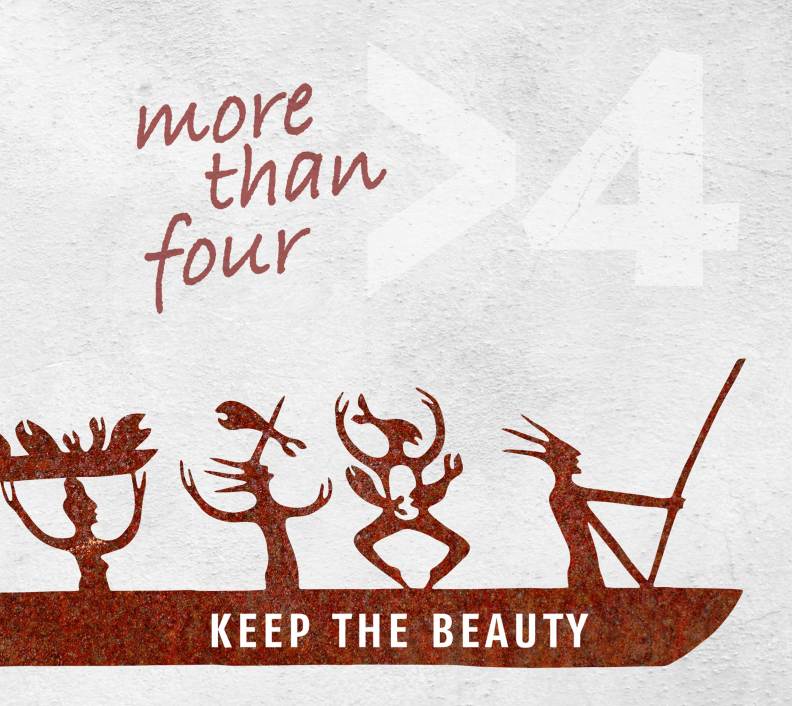 Die erste CD der Band More Than Four: Keep The Beauty.
Für weitere Infos und Vorbestellungen folgen Sie bitte dem Cover-Link.
Neu: CD "Wenn ich ein Vöglein wär" Peter Kleindienst Trio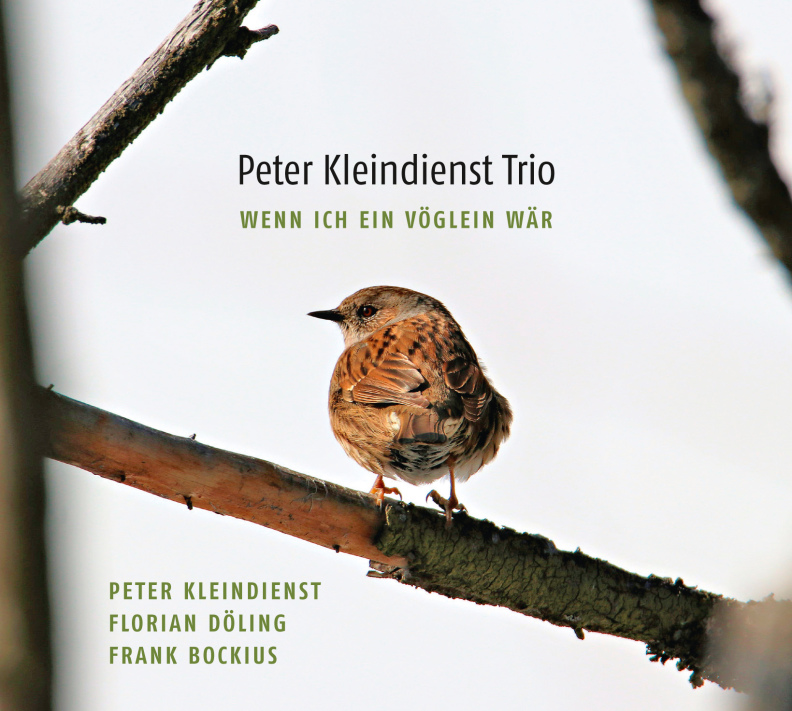 Beethoven reloaded - Happy Birthday Ludwig Van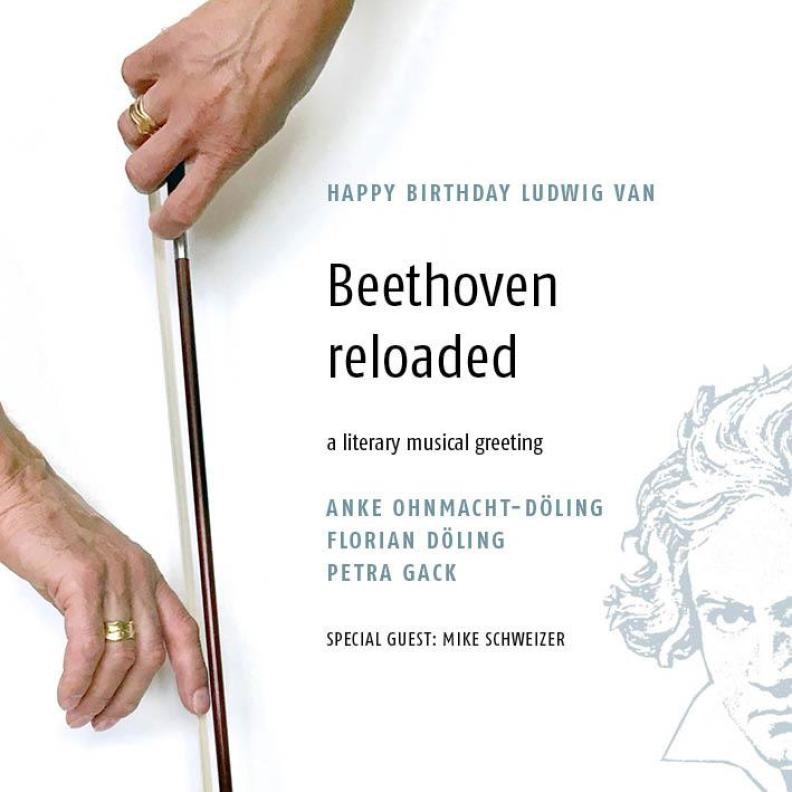 The 2nd CD of the duo Ohnmacht-Döling - available in May 2021
The new CD of the duo Ohnmacht-Döling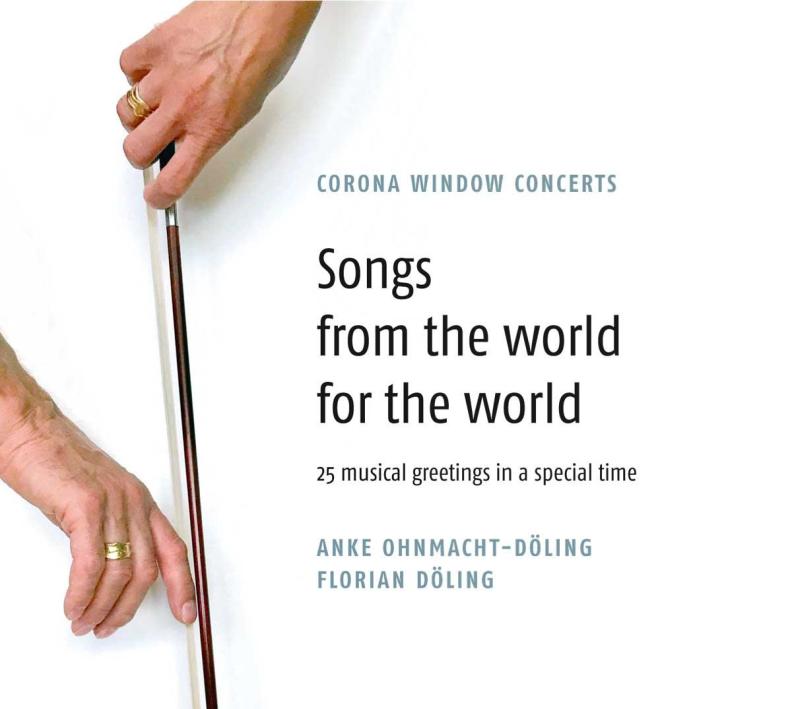 available now (please follow the CD cover link)