Herzlich willkommen bei flo-music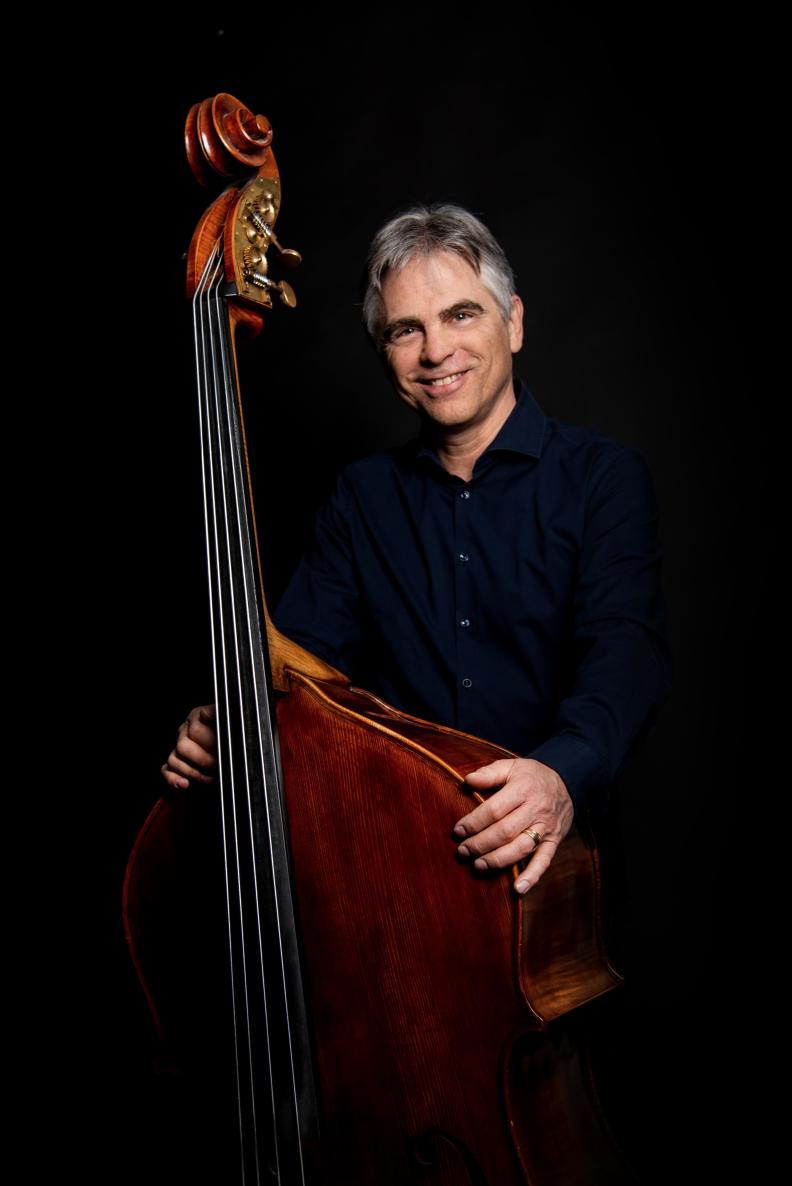 flo-music gibt einen Überblick über die Arbeit des Freiburger Bassisten Florian Döling, der neben seiner Tätigkeit als Interpret auch eine umfangreiche Vita als Komponist, Texter, Arrangeur, Lehrer, Dirigent und Produzent vorzuweisen hat.
Ab sofort erhältlich: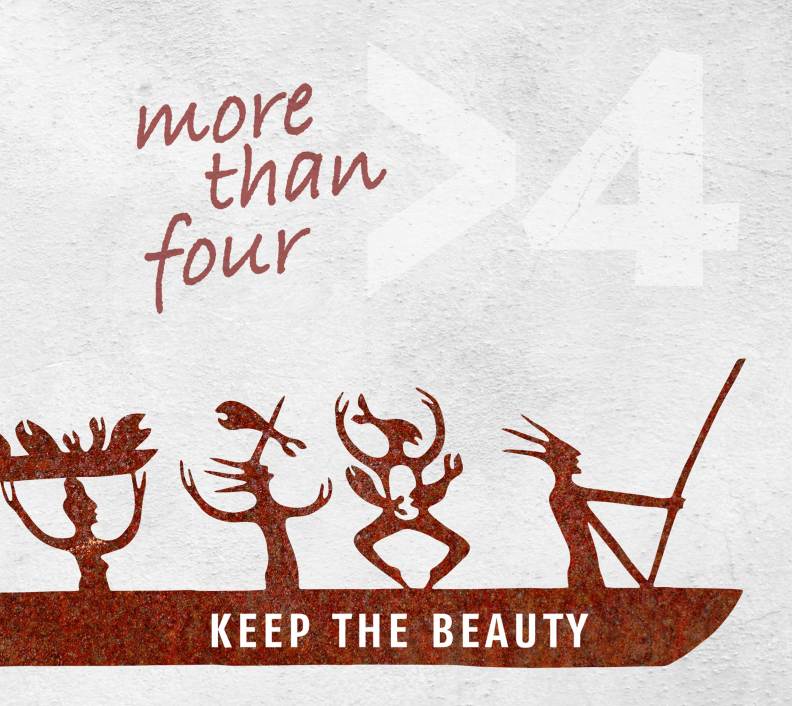 Die erste CD der Band More Than Four: Keep The Beauty.
Für weitere Infos und Vorbestellungen folgen Sie bitte dem Cover-Link.
Weitere Neuerscheinungen: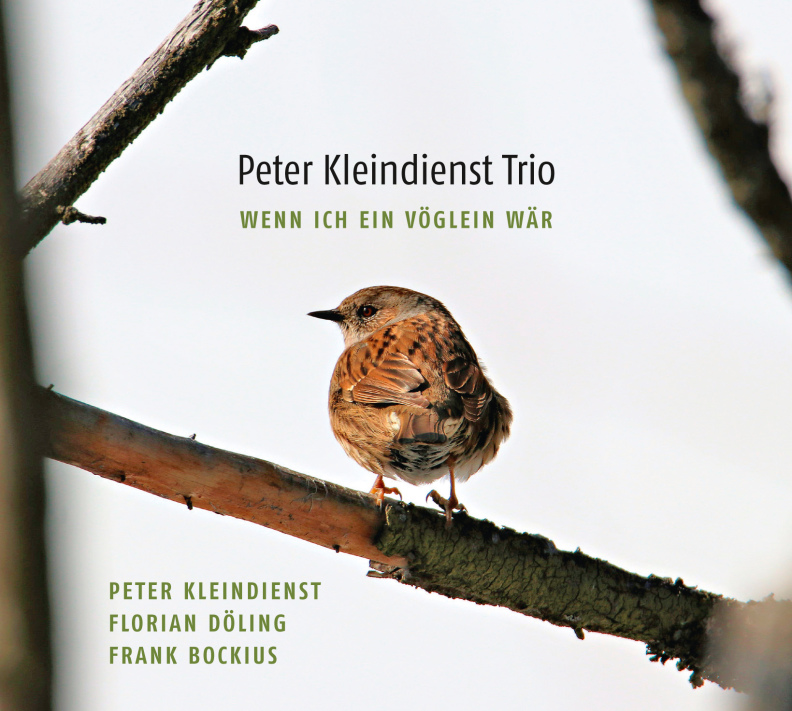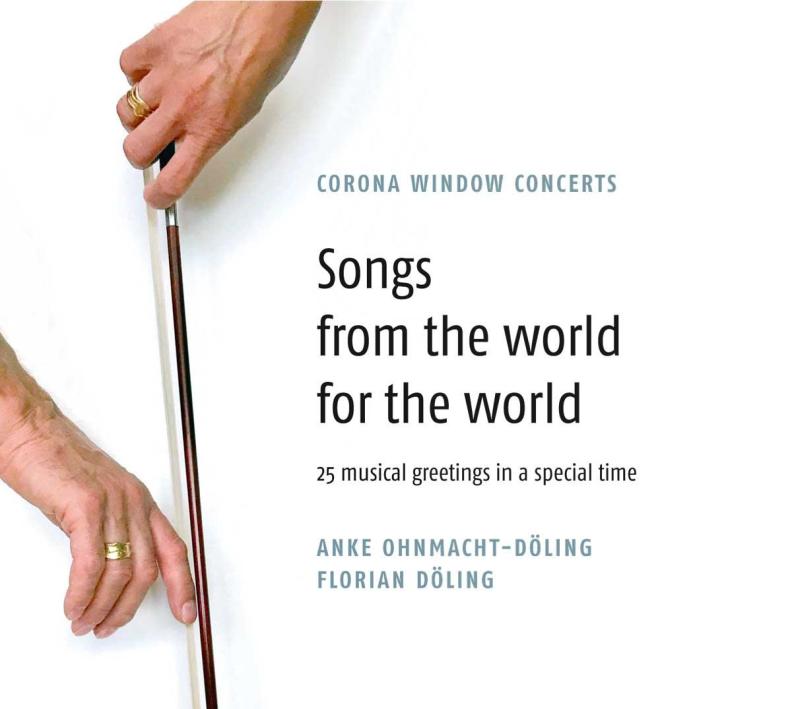 Die erste CD des Duos Ohnmacht-Döling: Songs From The World For The World. Für weitere Infos bitte dem Cover-Link folgen.