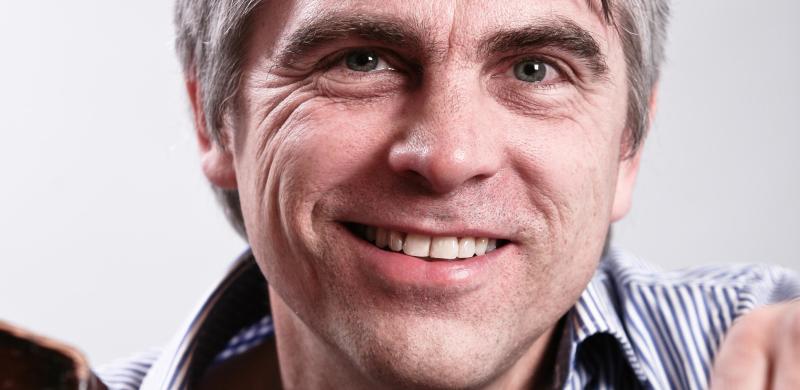 Musical career
Florian Döling studied classical double bass at the Saarland Academy of Music and attended several jazz workshops in Europe and the USA at the same time. He plays both in symphonic orchestras and in jazz formations (from solo to big band) and has produced several CDs under his own name. In addition, he is also heard in many other productions as a sideman.
Since 1989 he works as a teacher and lecturer. In addition to instrumental lessons, his special focus is on band work, further education for students and fellow teachers as well as the development of new teaching offers.
In 1999 he received the Zelt-Musik-Festival Prize for his composition work and band work. His first musical "Miausical" in the same year was the starting point for an extensive composition and libretto work also in this genre. This was followed by the musicals "Mysterious Church Walls", "Magic Shoes" and "Keep Going". The last two mentioned musicals were also conducted by him.
Since 2014, Florian Döling's main focus - in addition to teaching - has again been on interpretive work as a double bass player.