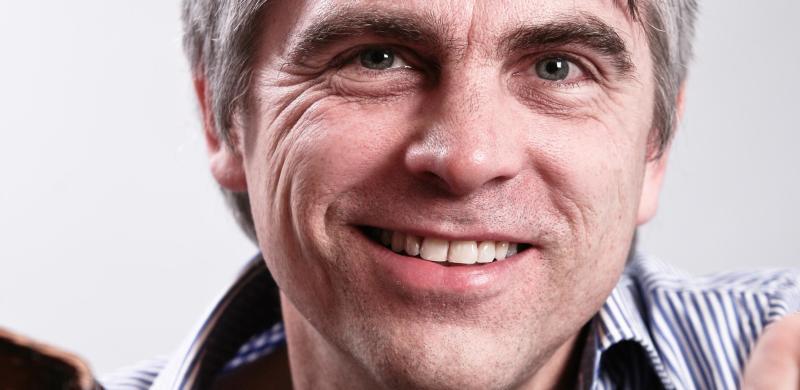 Sheet Music
For performances & publications (for example recording of your interpretation) of the songs of Florian Döling, please always enter the complete title and composer / librettist and fill out a correct and complete GEMA message for the organizer / production / CD companies.
Abroad: please report to the respective country-specific collecting society (eg SUISA in Switzerland or SACEM in France). Many Thanks! Florian Döling is a member of GEMA and his works are protected.
The song layouts in the sub-category musical songs were made with the help of sibelius sound files, band-in-a-box files and partly live recorded instrument parts (bass / guitar / keys / perc.). All instr. & vocals: Florian Döling
All other audio samples are excerpts from CDs.
If you are interested in receiving sheet music from the larger works (musical and orchestral versions) by Florian Döling, please contact him informally by mail.
You can also use songs (especially from the musicals) individually for your productions (eg schoolmusical or similar). Also text changes (own, suitable text for your production) and own arrangements are possible. Please contact Florian Döling for this.
Written music publications (songbook, internet, etc.) require the express written consent of Florian Döling.
Thank you for your understanding and your support!