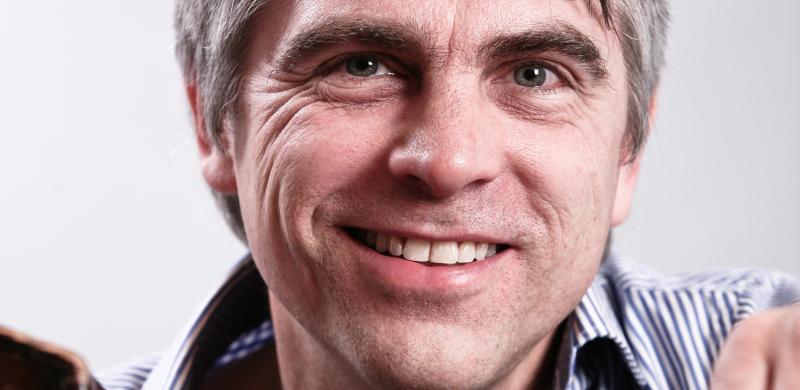 Aktuelle CDs
Für weitere Infos folgen Sie bitte dem Cover-Link. Für Hörbeispiele folgen Sie bitte dem Link CD-Trailer/CD-Track (sofern angegeben).
Versandkosten Inland (nur D): 2,- / Versandkosten Ausland: 4,- Euro. Bezahlung innerhalb D auf Rechnung per Überweisung, Ausland per Vorkasse via paypal.
CD-Bestellungen bitte formlos per E-Mail, ausser bei den beiden CDs Reduce to the Max & Nightsongs - hier bitte dem Cover-Link folgen. Bitte die Versandanschrift und den/die Titel der CD(s) nicht vergesen. Vielen Dank!
Ab 2 CDs versandkostenfrei.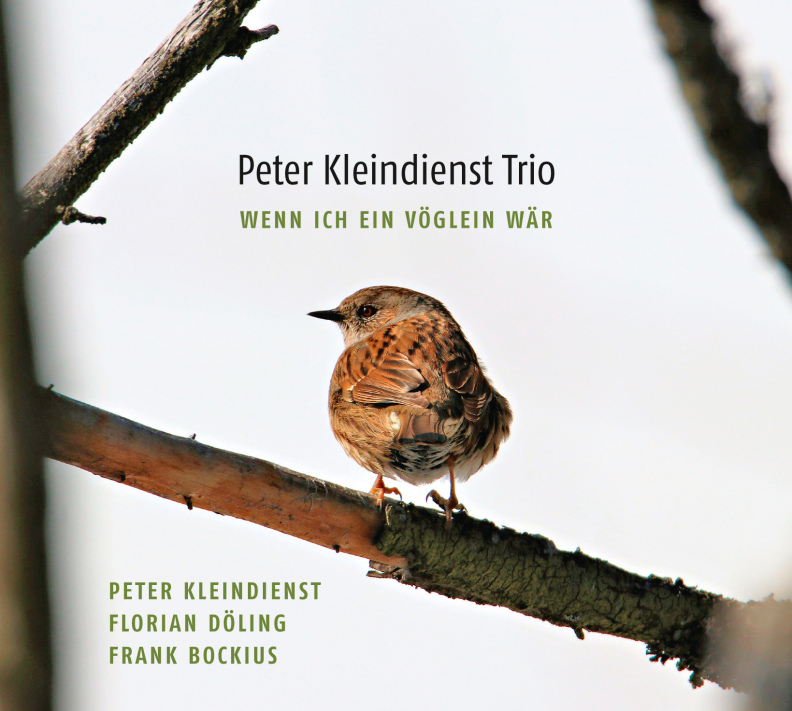 CD Peter Kleindienst Trio - "Wenn ich ein Vöglein wär"
Peter Kleindienst - Konzert- & E-Gitarre
Florian Döling - Kontrabass
Frank Bockius - Drums & Cajon
Procucer: Peter Kleindienst & Florian Döling, anflow records 07/2021
Recording, Mix & Mastering: Oliver Noack & Frank Klienschmidt, Temple Studio, Freiburg/Germany
Preis: 15,- Euro
CD Anke Ohnmacht-Döling (Violine) & Florian Döling (Kontrabass) - "Songs From The World For The World"
Producer: Florian Döling und anflow records 12/2020
Preis: 15,- Euro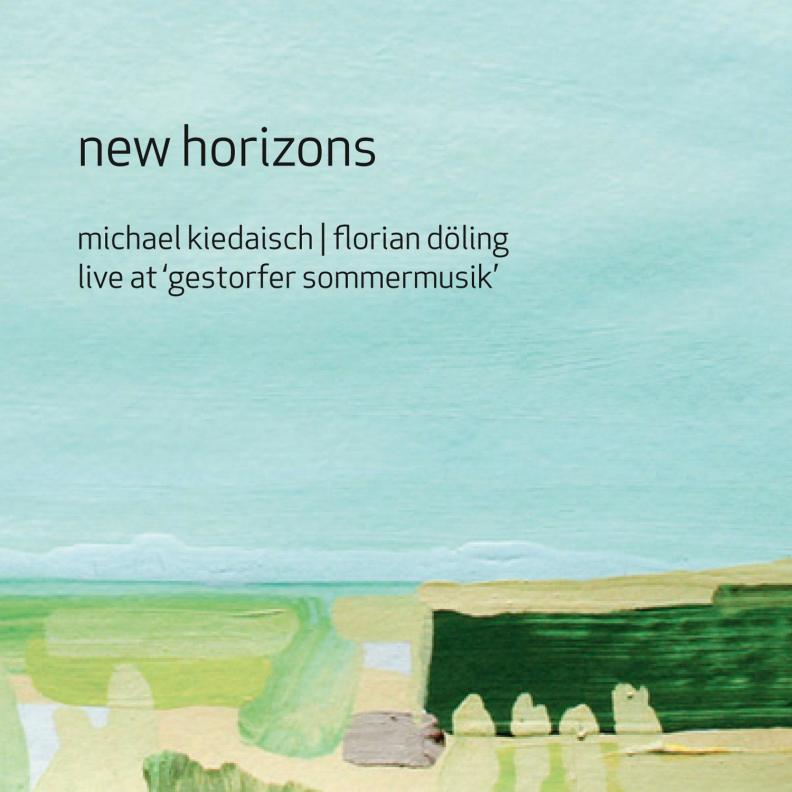 CD Michael Kiedaisch & Florian Döling - "New Horizons"
Producer: Florian Döling 01/2019
Preis: 15,- Euro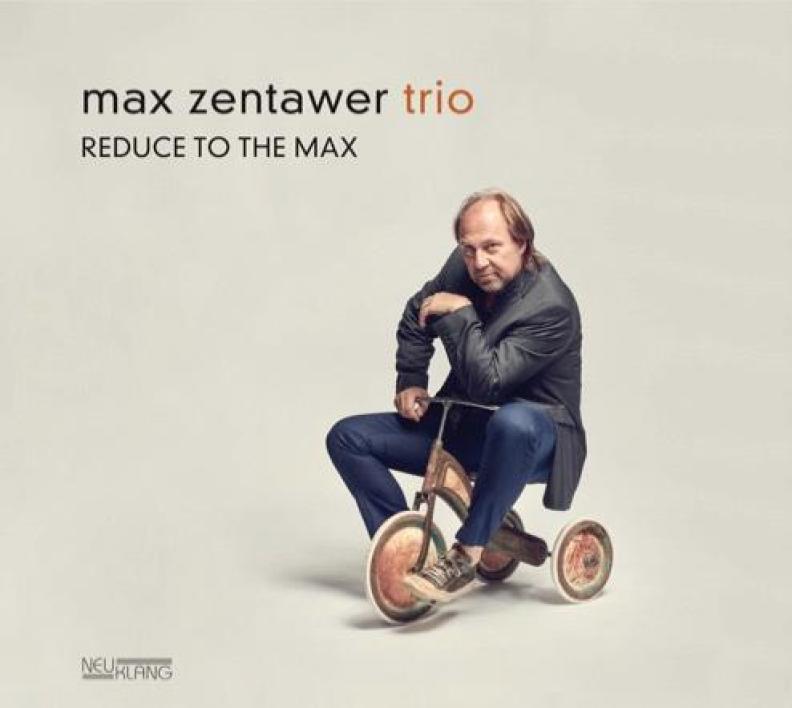 CD-Verkauf über Bauer Studios Shop - folgen Sie bitte dem Cover-Link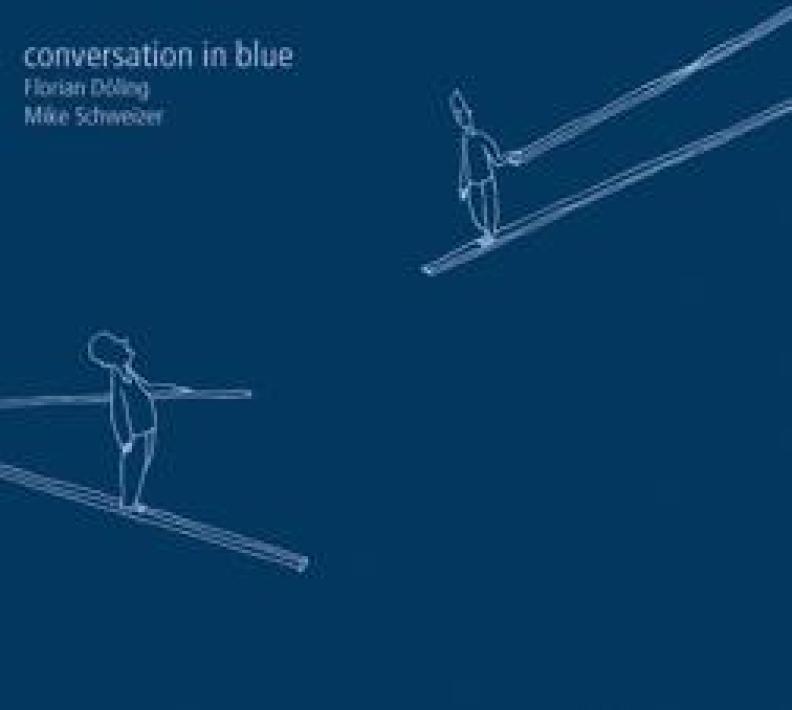 CD Mike Schweizer & Florian Döling - "Conversation In Blue" (2014)
Producer: Florian Döling
Preis: 15,- Euro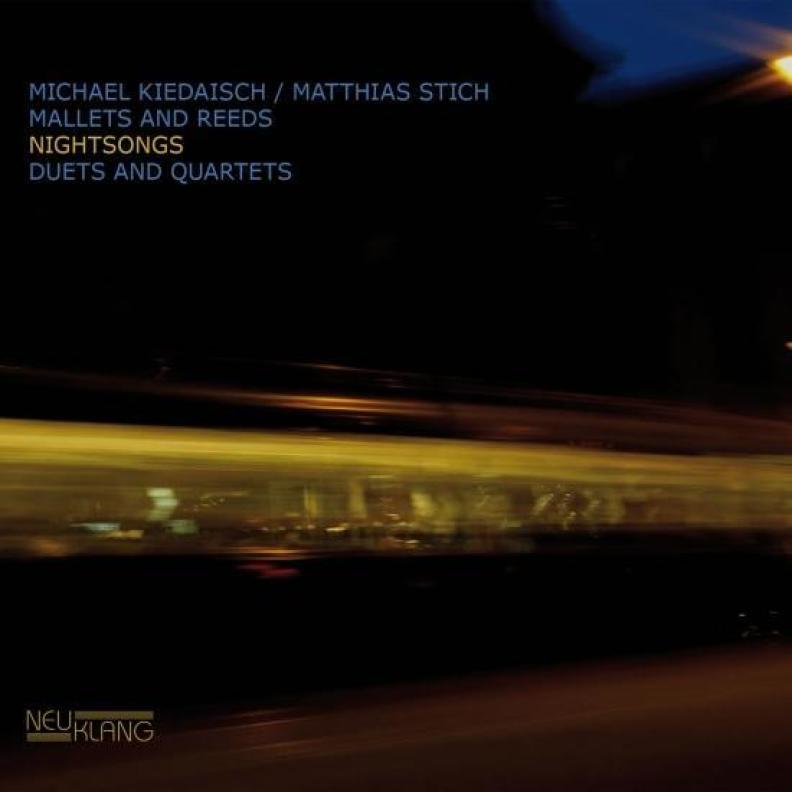 CD-Verkauf über Bauer Studios Shop - folgen Sie bitte dem Cover-Link