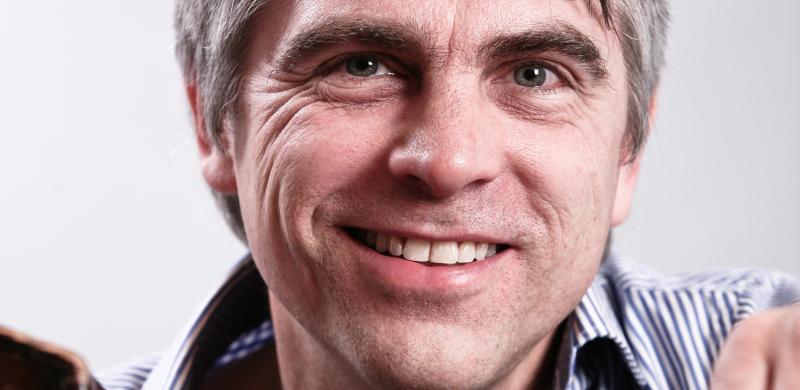 Aktuelle CDs
Für weitere Infos folgen Sie bitte dem Cover-Link. Für Hörbeispiele folgen Sie bitte dem Link CD-Trailer (sofern angegeben).
Bezahlung: auf Rechnung per Überweisung nach Lieferung (nur D), ausserhalb Deutschland Vorkasse per paypal. Wahlweise auch innerhalb Deutschland per paypal. Ab 2 CDs versandkostenfrei!
CD-Bestellungen bitte formlos per E-Mail (ausser Reduce to the Max & Nightsongs - hier bitte dem Cover-Link folgen).
CD Anke Ohnmacht-Döling (Violine) & Florian Döling (Kontrabass) - "Songs From The World For The World"
Producer: Florian Döling und anflow records
Preis: 15,- Euro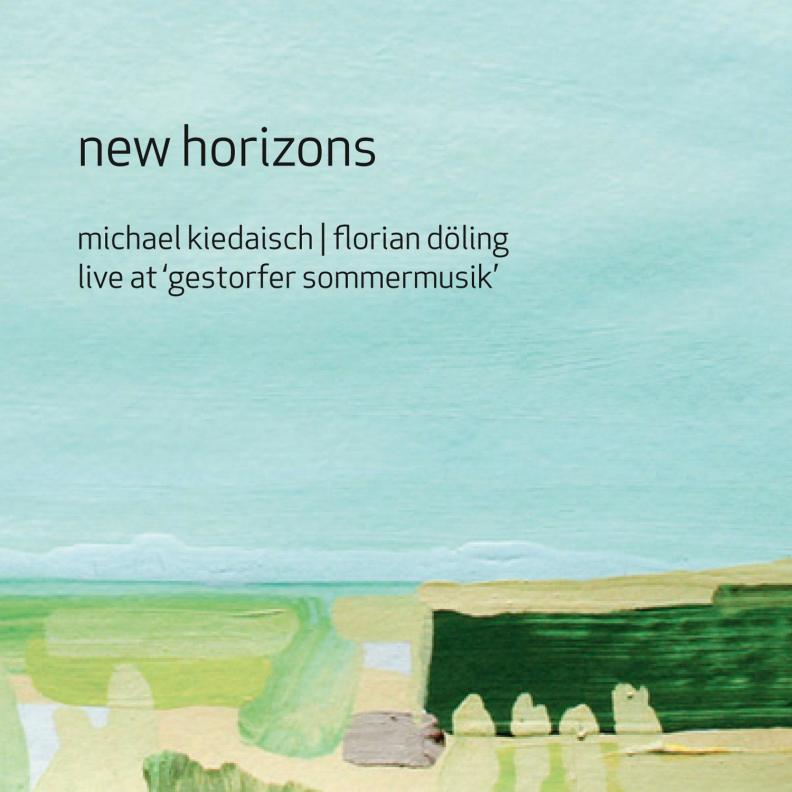 CD Michael Kiedaisch & Florian Döling - "New Horizons" (2019)
Producer: Florian Döling
Preis: 15,- Euro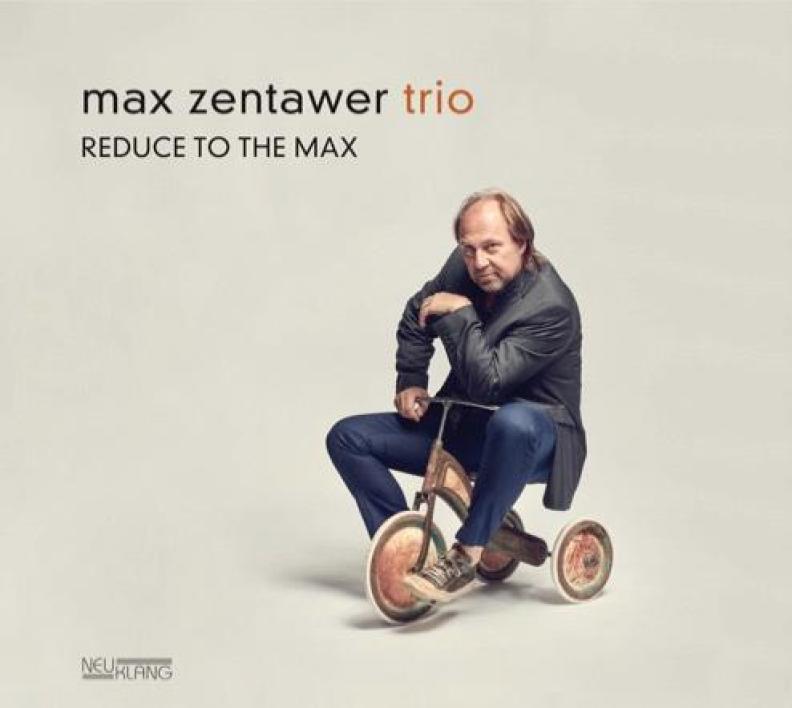 CD-Verkauf über Bauer Studios Shop - folgen Sie bitte dem Cover-Link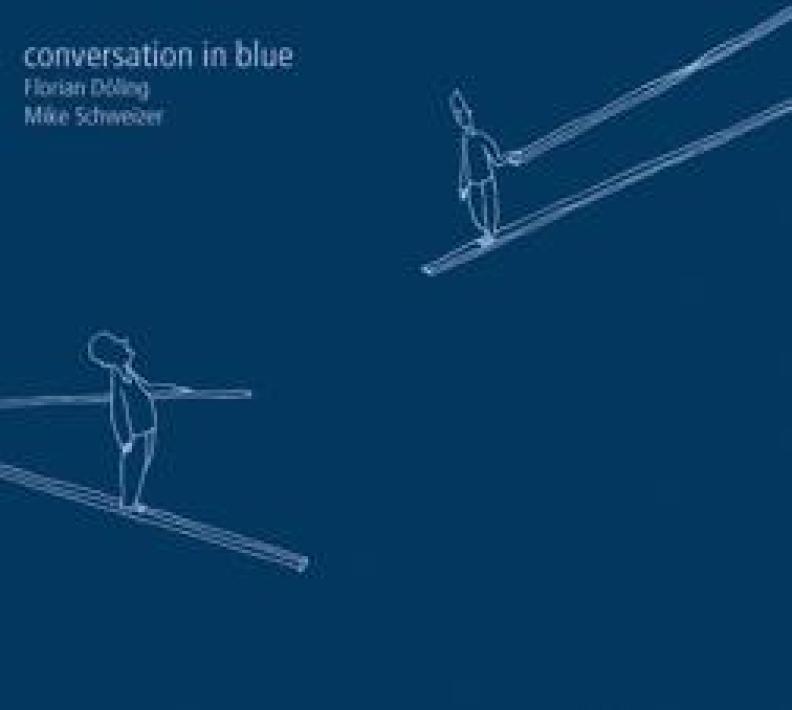 CD Mike Schweizer & Florian Döling - "Conversation In Blue" (2014)
Producer: Florian Döling
Preis: 15,- Euro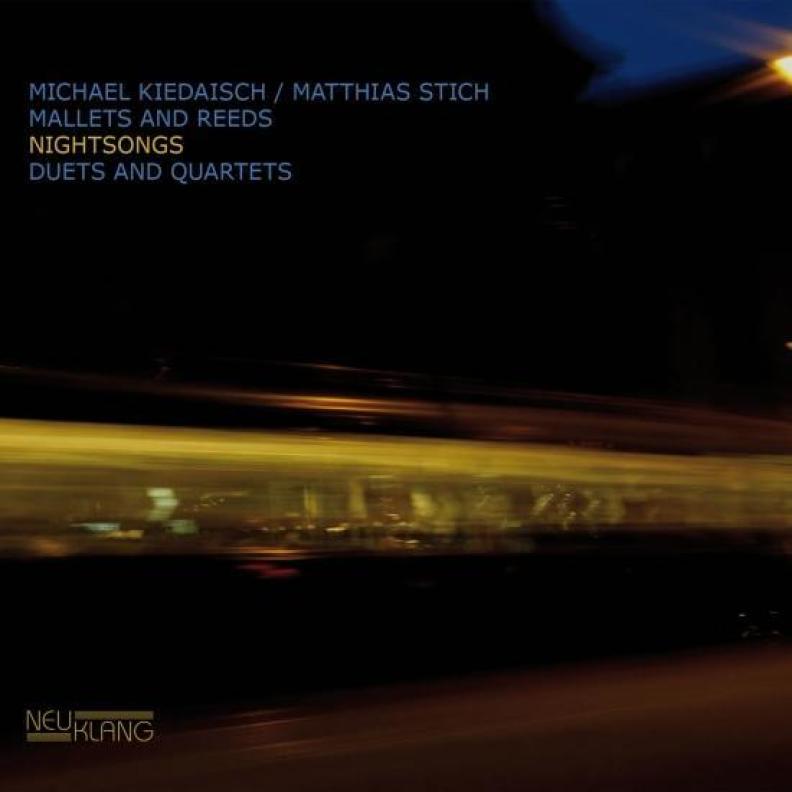 CD-Verkauf über Bauer Studios Shop - folgen Sie bitte dem Cover-Link