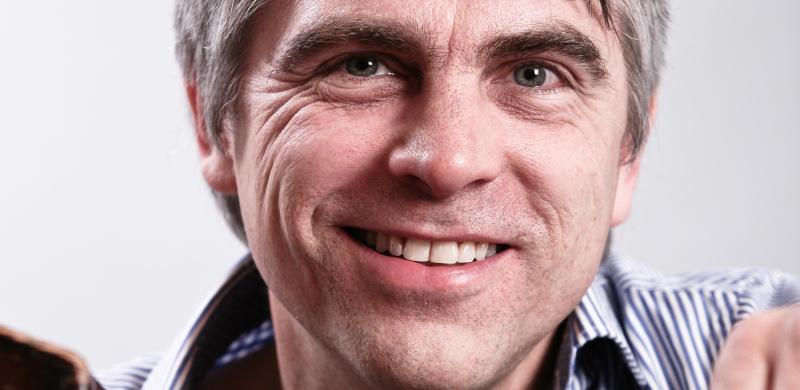 Musical-Songs
The library will be gradually expanded. Please note the informations on the start page 'Sheet Music'.
"A Kiss" - from the musical Keep Going, I. Akt, 4. Scene
The violin solo in the audio does not match the notated violin solo in the notes. In the musical world premiere, the interpreter played the notated solo.