Duo Anke Ohnmacht-Döling (Violine) & Florian Döling (Bass)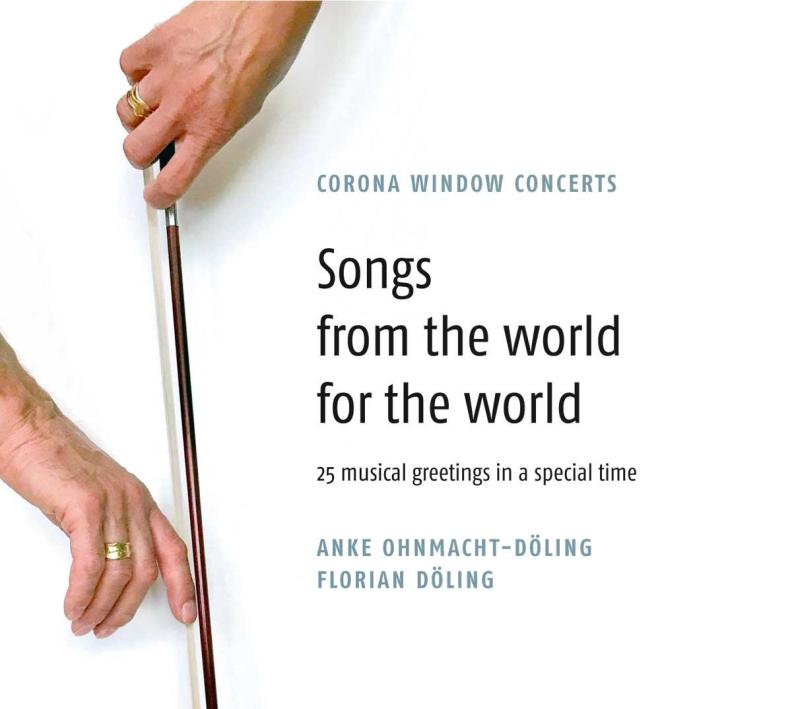 25 songs from a special time
digipack with 16-page booklet (german), unwelded to avoid plastic waste
CD-Order
The CD Corona Window Concerts - Songs From The World For The World is released on the new label anflow records founded by Florian Döling.
During the current, 2nd lockdown in D our CDs are free of shipping costs (within EU & CH) and will be shipped immediately. Price per CD: 15,- Euro (free shipping).
Until the end of the current, 2nd lockdown in Germany (so probably until at least April 18th, 2021) there is also a limited special offer of 2 CDs for 25,- Euro (free shipping).
Payment: on account via bank transfer after delivery (D only) or via paypal, EU & CH please prepay via paypal.
digipack with 16-page booklet (german), unsealed to avoid plastic trash.
Please order by e-mail to Florian Döling (please express dedication wish if applicable).
Songs From The World For The World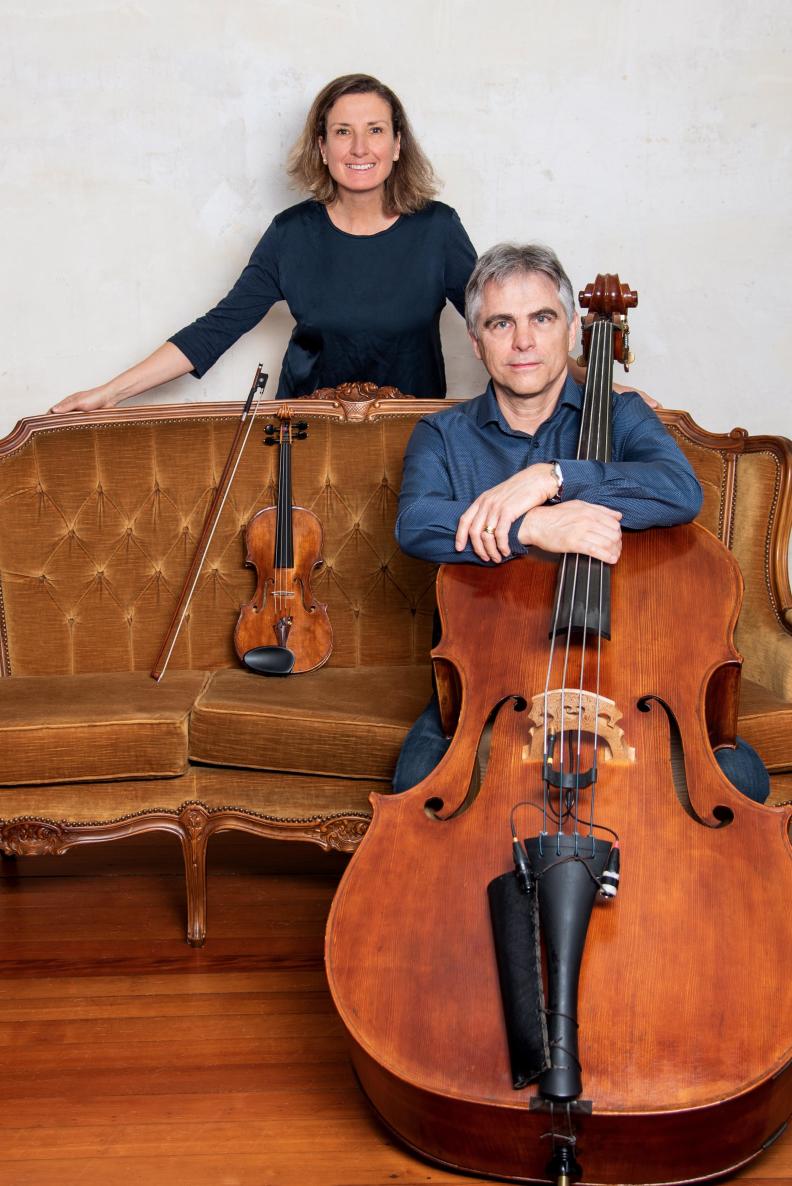 Anke Ohnmacht-Döling - Violin & Florian Döling - Double Bass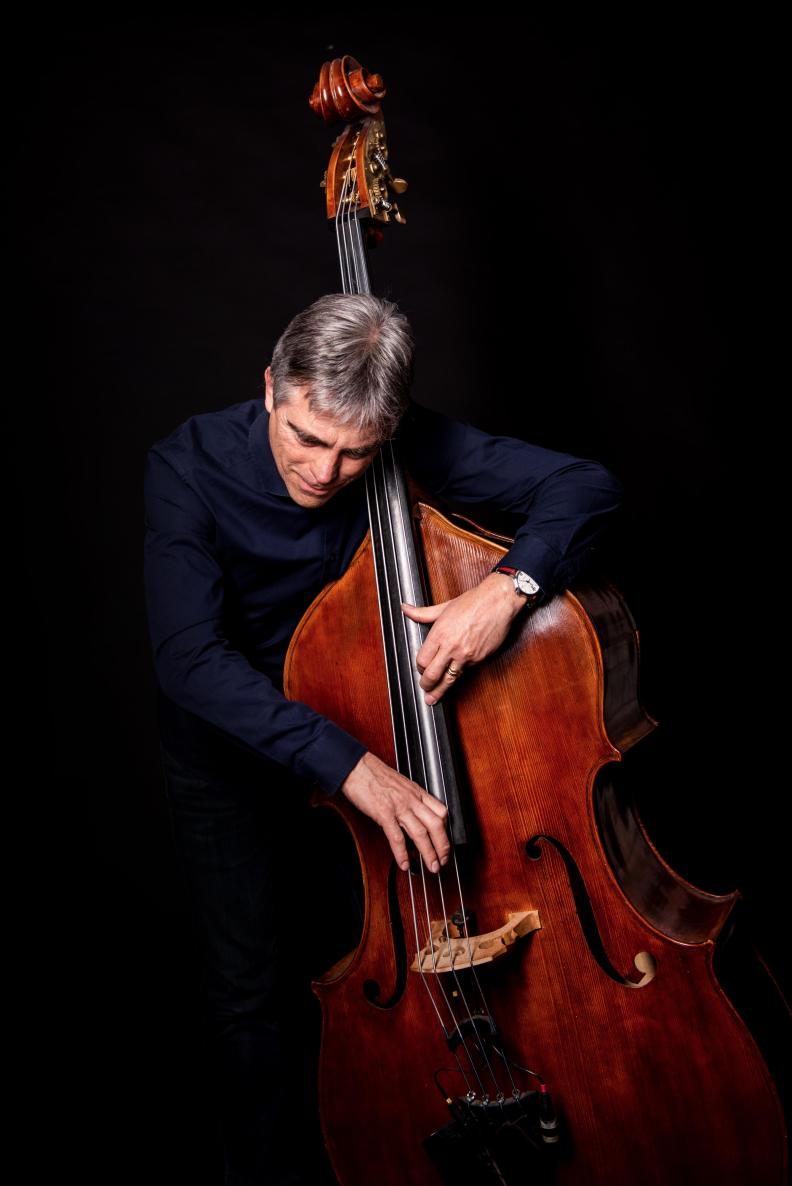 It all began with the Corona Window Concerts, inspired by the Italian window concerts. A short, spontaneously arranged, musical online greeting to people all over the world. During the Corona contact lock, recorded with a tablet, technically very simple, at the beginning still without an external microphone, from the 10th episode on with a stereo clip mic.
With well-known songs from all over the world and a musical greeting, composed by a musician/band from the country to which our greeting is directed.
The series developed great joy and pleasure for the two actors. And in some cases it brings amazing facts about the history of the songs and their composers.
So it is only natural to plan a concert programme for the time after Corona:
Songs from the world for the world - Just the two of us
No longer as short and spontaneous as in the ongoing online concerts, but more arranged, longer, as an extended version. And with the spontaneity and joy of playing and above all with detailed background information on the songs & composers. A fascinating idea!
But for the time being, due to the current situation and the uncertainty of when concerts will be possible again, the current Corona-Window-Concert-series will continue and the concert program will have to wait... The excitement for concerts with an audience is huge for both performers!
Please note our new, literary concert program "Beethoven Reloaded meets Songs From The World For The World" Info here. (German only)