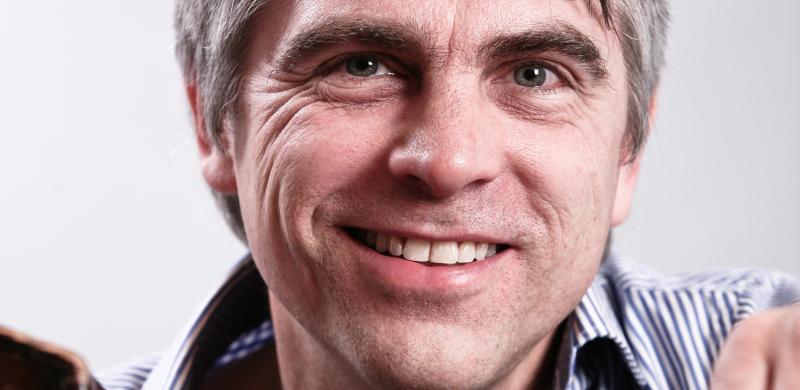 Current CDs
To order the current CDs and listen to audio-samples please please follow the cover-link or visit our concerts (incl. CD sale).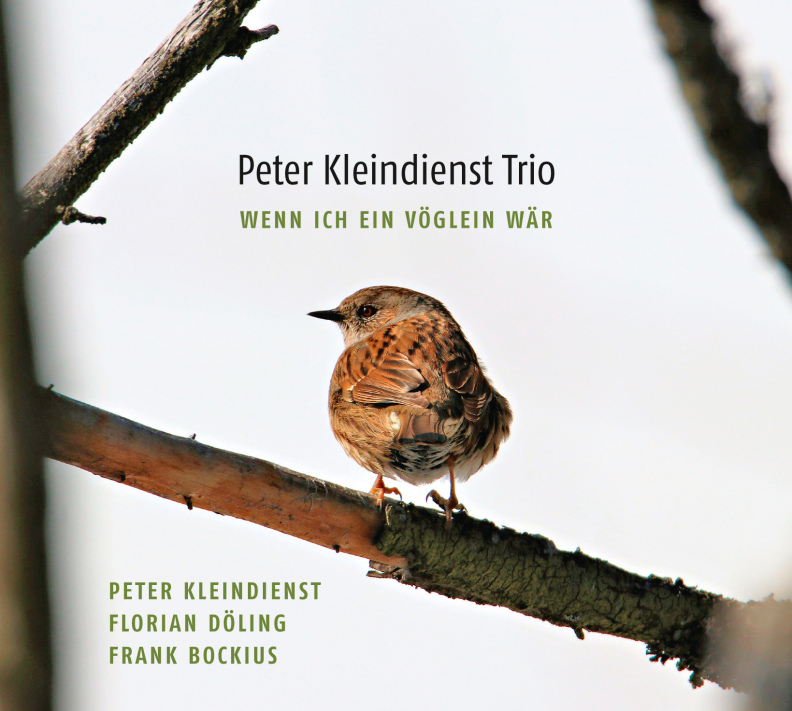 CD Peter Kleindienst Trio - "Wenn ich ein Vöglein wär"
Peter Kleindienst - Konzert- & E-Gitarre
Florian Döling - Kontrabass
Frank Bockius - Drums & Cajon
Procucer: Peter Kleindienst & Florian Döling, anflow records 07/2021
Recording, Mix & Mastering: Oliver Noack & Frank Klienschmidt, Temple Studio, Freiburg/Germany
Preis: 15,- Euro
CD Anke Ohnmacht-Döling (Violin) & Florian Döling (Double-Bass) - "Songs From The World For The World"
Producer: Florian Döling and anflow records